I still can't believe I took this picture in Instagram. Blows my mind! What do you think of it?
In case you're wondering why I'm so shocked by this Instagram, here's the original shot I took from my iPhone 5 before I imported it into Instagram: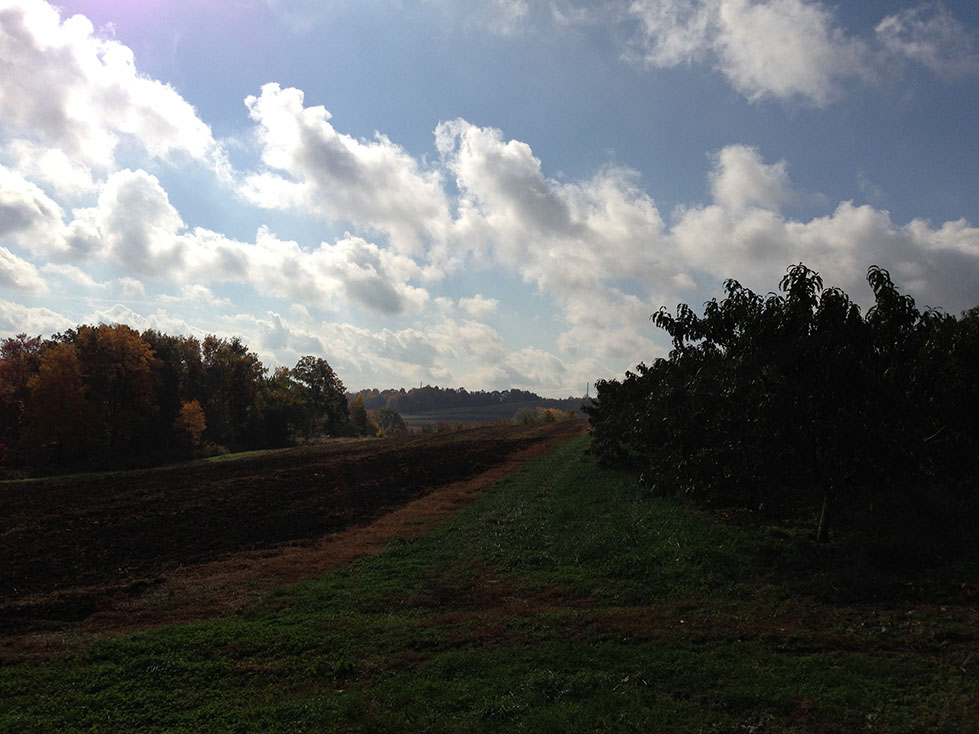 A quick filter plus lux enhancement equals a dark photo turned awesome. I love it when great things happen by accident!